First Quarter: January-March
Never a ton of films out during the First Quarter so these scores are just a small preview. This post only covers the Big six and I'll cover some smaller/independent companies for the 2nd and 4th quarters. Would be fun to get people to start thinking about how these films are related through their company. Once you become familiar with the studio system and whats coming out each weekend you can understand a lot about the film business and how it operates.
(based on Rotten Tomato scores)
20th Century Fox
First Quarter Score: 48%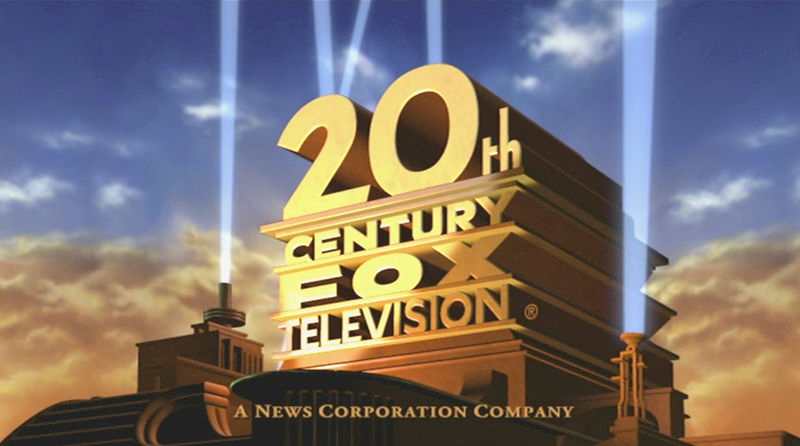 Tooth Fairy - 15%
Percy Jackson & the Olympians: The Lighting Thief - 51%
My Name is Khan - 75%
Diary of a Wimpy Kid - 51%
This score isn't as strong as it seems. 3 of the films aimed at younger kids that made some money but will all be forgotten once they leave the theaters.
First Quarter Score: 32%

Leap Year - 20%
The Wolfman - 32%
Green Zone - 54%
Repo Men -23%
A very safe spring season for Universal. Leap Year was isn't quite worth the watch, The Wolfman was fun at times but nothing special, Jason Bourne 4 was universally ignored and Repo Men is much better than it's scored but again completely under advertised and forgotten by the public before it came out.
Warner Bros.
First Quarter Score: 40%
The Book of Eli - 45%
Edge of Darkness - 55%
Cop Out - 19%
Not too bad for the spring season. Book of Eli was fun, Edge of Darkness was Mel Gibson's successful return to the revenge fantasy. Cop Out was shit on but deserves a rental for those who like buddy or cop movies.
First Quarter Score: 27%

The Book of Eli (International) - 45%
The Bounty Hunter - 09%
Not a great first step for Columbia this year. The Bounty Hunter is the most trashed film of the year and The Book of Eli wasn't really there's.
Paramount
First Quarter Score: 67%
Shutter Island - 67%
Only one film factored into this score as you can see. Possibly the best film so far this year.
Disney
First Quarter Score: 52%
Alice in Wonderland - 52%
Another studio that hasn't done much this first quarter. Should be more exciting as the year continues.
Overall Score of The Major 6 Companies: 44%
Stick around for Wednesday's post when I review the 6 biggest independent/mini-major companies!
What's your favorite studio?
Do you prefer films from the major studios or more independent projects?
Do you think the critic's have fairly judged the studio films that have come out this year so far?