This is a fun first glance at what the larger independent studios are putting out so far this year. While there isn't a lot out there, what has been released has been fairly strong. Most of these films have been approved by the critical community and very few have been universally trashed (The Spy Next Door...). When compared to the Major film studios the biggest question seems to be: Is the critical community biased or favorable towards independent films or is the smaller film studio create an environment that produce better films.
Lions Gate Entertainment: 38%
Daybreakers
: 67%
Overture – 56%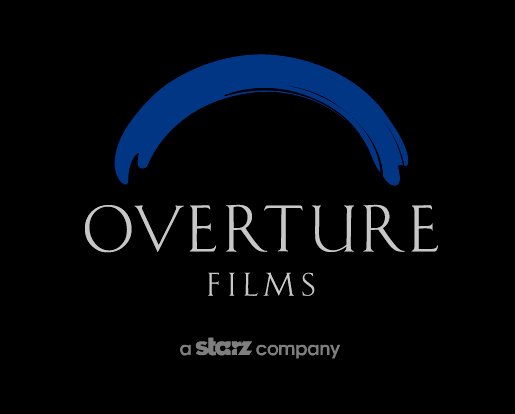 Summit Entertainment: 54%
Dreamworks: 97%
How To Train Your Dragon: 97%
The Weinstein Company: 68%
MGM – 63%
Hot Tub Time Machine: 63%
Overall Score of The Indie 6 Companies: 63%
Please look for the next installment of this series at the end of June!